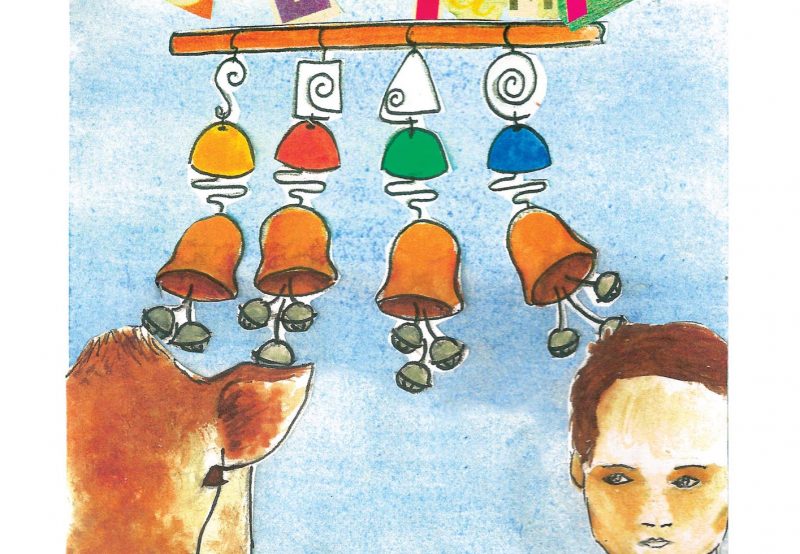 Unique youth orchestra project with new 8-movement work composed and conducted by members of Julianstown Youth Orchestra
Julianstown Youth Orchestra

When the inhabitants of an unlucky town were overrun with a plague of cows, they called on Bernard to use his Magic Bellarama (a specially constructed instrument of bells) to get rid of the plague.
Bernard struck a deal with the town's mayor and he fulfilled his side of the bargain, luring all the marauding cows away. But when the mayor refused to pay, Bernard took his revenge by changing the Mayor's mother into a cow…
A surreal new composition in eight movements for youth orchestra, choir, narrator and solo baritone. It was conceived and written by members of the Julianstown Youth Orchestra under the guidance of composer Brian Irvine. The performance was conducted by eight young conductors with support from JYO conductor, Fergus Sheil
An exceptional project that brought young musicians inside the creative and performance process in unprecedented ways. A celebration of creativity.
---
Solstice Arts Centre, Navan 28 February 2015
---
Baritone: Sean Boylan
Narrator: Brian Irvine
Choir of Loreto College Balbriggan
Julianstown Youth Orchestra