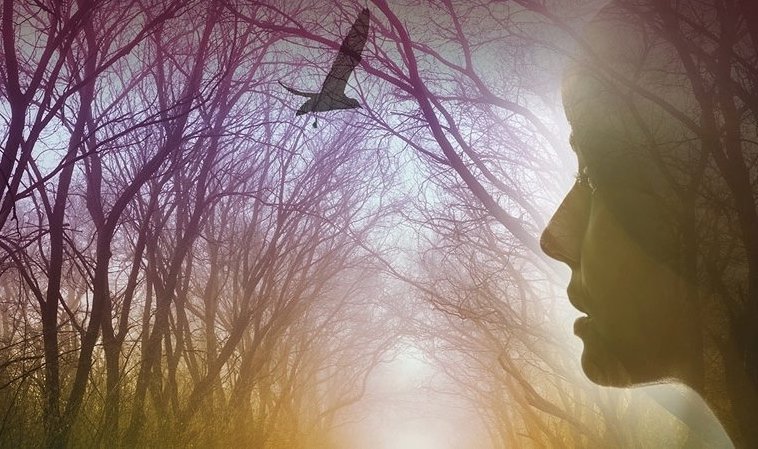 Modern premiere of a historic Irish opera – Eithne (1909) by Irish composer Robert O'Dwyer - the first opera written in the Irish Language
Opera Theatre Company

Concert performance and CD recording of a completely unknown gem of Irish opera - Eithne by Robert O'Dwyer at Dublin's National Concert Hall. A collaboration between Opera Theatre Company and the RTÉ National Symphony Orchestra with a top cast and chorus. A truly historical moment when Ireland's first romantic opera, sung in the Irish language, was brought back to life after one hundred years absence.
In this adaptation of a mysterious ancient Irish legend, those in the mortal realm are pitted against the magical wiles of Tír na nÓg (the land of the eternally young).
The music of Eithne is steeped in the late nineteenth century European operatic tradition with shades of Dvorák and Wagner infusing the score. Shimmering strings, hunting horns, luscious orchestrations with soaring vocal lines, rousing choruses and lyrical arias sit fascinatingly with the Irish language, which emerges as a highly suitable medium for operatic expression..
National Concert Hall 14 Oct 2017
---
Cast:
Taoiseach: Fearghal Curtis
Una: Rachel Croash
Feargus: Eoghan Desmond
Herald: Conor Breen
High King of Ireland: Gavan Ring
Ceart: Robin Tritschler
Nuala: Imelda Drumm
Neart: Eamonn Mulhall
Art: Brendan Collins
Eithne: Orla Boylan
The Giant: John Molloy
King of Tír na nÓg: Robert McAllister
Chorus of Opera Theatre Company
RTÉ National Symphony Orchestra
Conductor: Fergus Sheil
---
"∗∗∗∗∗ A triumph of musicality, performance and dedication." - Irish Mail on Sunday.

"Conductor Fergus Sheil had the sweep and trajectory of the music ever in mind as he conducted with great passion and energy throughout." – Bachtrack.

"Even as a concert performance, the work brought out as full and enthusiastic an audience as I have seen in the National Concert Hall; an audience ready to love the work. Opera could use more moments like that, particularly in Ireland." – Journal of Music.
---
http://www.opera.ie/productions/archive/eithne